Hello guys!! I will be attending the Toy Fair 2013 in London Olympia with my Media Press Pass :)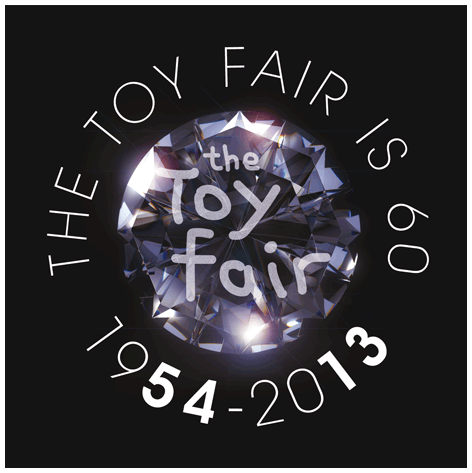 Follow
me on my Twitter
@MyLastDart
to stay up to date with what we can expect from all the NEW 2013 Nerf products!
I will also be interviewing Hasbro about Nerf - If you have any questions you want me to ask let me know here!
I'm super excited to be going, this will be my first Toy Fair, so expect a bombard of updates and exclusive pics!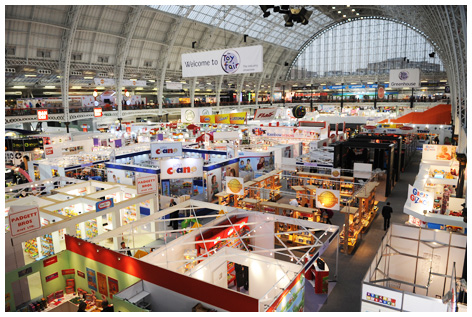 2013 London Toy Fair Dates
Jan 22 - Jan 24 (London Olympia Exhibition Centre)
It is unfortunately not open to the general public, only Toy Industry Officials (Buyers, Marketing folk, Toy Industry Media).
You can attend on the day and pay £15 ticket, but you must be connected in an official capacity to the Toy Industry in some way.
What can we expect?
2013 is the 44th anniversary for Nerf. We have been wowed so far with the Elite ranges and Vortex lines so far, but these products that will be shown at the Toy Fair will be complete new releases for 2013 and heading towards 2014.
So as I said, any questions you want to ask Nerf, let me know and I will add it to the list I have put together! :D